At The Education Project, we're driven to make a real difference in students' lives! 
We are a passionate, volunteer-run organization that offers free one-on-one virtual tutoring to minority and low-income K-12 students.
Our mission is to support students' academic success and facilitate pathways for college and career readiness through personalized tutoring and mentorship
By tapping into the power of tutors, building strong partnerships with schools, and embracing technology, we're creating an engaging and supportive learning experience for students who need it the most. 
Together, let's unlock your full potential and pave the way to a brighter future!

After you fill out the form, we'll match you with a suitable teacher. We will reach out via email with your teacher information. From there the tutor will set up the first appointment where they will discuss your requirements, any school curriculum provided, and educational goals.
*this form is to be completed by a parent or guardian for students under 18
COLLEGE STUDENTS AND PROFESSIONALS
Fill out the tutor form with your information and the areas that you are comfortable tutoring. We require proof regarding your background (unofficial transcript or proof of employment). Once your application gets processed, we'll set up a virtual orientation to get you up to speed with the do's and don'ts of this project.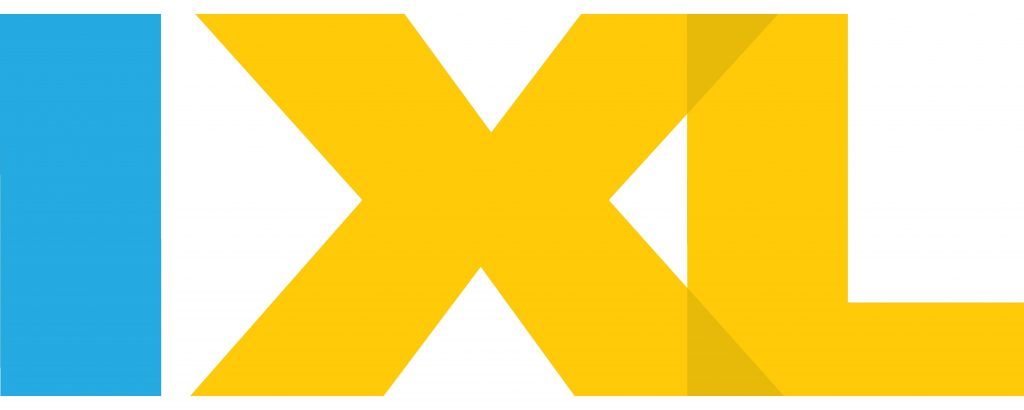 We use IXL Learning for a majority of our tutoring efforts, empasizing a personalized approach to education and improvement for all of our students. 
As a trusted tool, we combine IXL with the talent of our tutor pool to offer the best experience possible — always free
Where Our Tutors Come From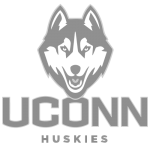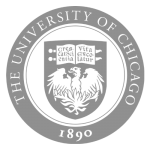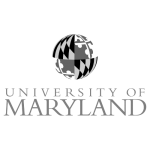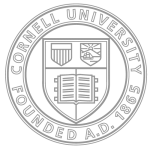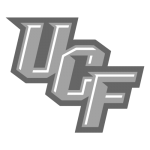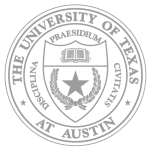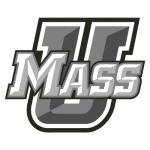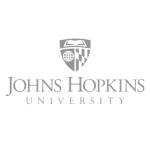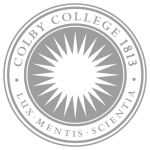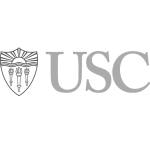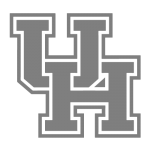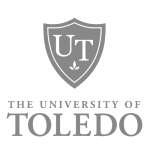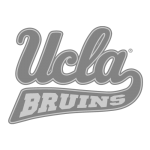 "The Education Project has give my son a chance to continue his school assignments with the help of his tutor. I have a little relief knowing his education is being enhanced while traditional school is on break. I hope to continue this once school resumes as educational reinforcement. The gift that the Education Project is providing is priceless."

"Through The Education Project I have been able to connect with students across the nation to tutor them and to provide any additional help with subjects like English, Math, and Science during the onset of the new system of remote learning. Being able to volunteer a service to others during this trying time, to facilitate students' understanding of concepts, and to further their learning even when it seems like their world has turned upside down is truly a rewarding experience."

❮
❯